How to camp at home (when you can't go camping outdoors...)
Have you ever tried camping from home? No? Now is probably the time :) We call it iso-camping...
There's not much worse than COVID-19 at the moment. The only thing that comes close? Cabin Fever.
If you've got it, or if your kids definitely have it coming on why not try a little camping in the house? Or the unit, caravan, bedroom closet or living room.
We're not entirely sure why but in 2015 Buzzfeed had the idea to help people camp from home. In 2020 hard to imagine a time in the past or the future where anyone needed the idea to go camping at home. 
However, at least for now if you just to happen to be in 'iso' in your home, house apartment or 'prepper' shelter we (and the internet) have some fantastic ideas for keeping the family and pets thoroughly entertained in the coming weeks and maybe months (but hopefully not).
What are the benefits of 'iso'-camping?
Save money.

No long road trips.

No stopping for petrol

No paying for petrol.

No back seat fights.

It's safe.

It's fenced in.

You can take the dog if you have one.

You save money.

No chance you can get rained out (just go inside).

You determine the level of glamping you do - if you need the iPad (and W-fi), then you can have it.
Finally, a great way to get the kids outside away the house and out of your hair.
Make It A Challenge
Regardless of whatever you choose to do, make it a challenge. It will depend on the age of kids but give them a challenge – how long can they stay outside? Reward them for being outside for longer periods. Who knows maybe they can spend the weekend or the entire week outside! (Maybe just bring them back inside if you start seeing some Lord Of The Flies antics. You could even put the kids to the test – get them to wash their clothes with a Scrubba wash bag.
How To Get Set Up
Step one is a shelter. A tent works great if you are outside, but if you are inside there is always the couch. However, since the idea is to keep the kids at bay try creating a cubby of some sort away from where the main thoroughfare is. If you don't have a tent, maybe you might have a beach shelter? The best solution, for inside, is the good old blanket. Try using a rope to make a bivouac with heavy blanket, or sheet.
Are The Kids Looking For A Fire?
No worries. For indoor camping, some people might be in the lucky few who have an indoor fireplace, but if not, don't fret. A gas heater is a great way to go and you don't have to worry about getting smoke in your eyes. A slightly less flammable option is to play a video of a fireplace on tv or tablet. There's even one on YouTube that goes for 12 hours! Last but not least, though it needs a special level of imagination, there is the option of using a torch or bedside lamp.
What Are Some Ideas To Pass The Time?
Frisbee is probably out, but games like croquet or golf (putting or chipping) are great. This backyard chipping set is, if you can't make your own is perfect. 
If you're late to the latest bird watching and stargazing trends never fear there's plenty of time, binoculars and telescopes to go around.
If you happen to be stuck inside, or can't get to a window Starlight Zone stickers are perfect for recreating the night's sky above – or a galaxy far, far away.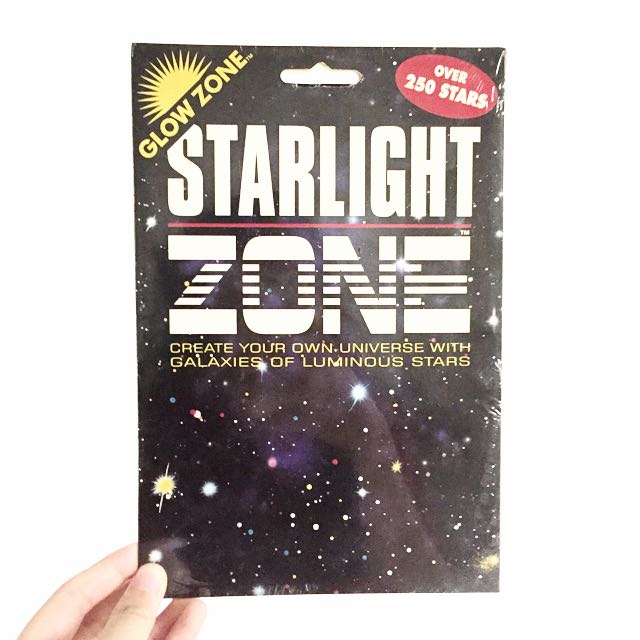 Or Bocce, bag toss, ring toss and Finska are even better. Our favourites are Giant Jenga and Giant Connect Four. 
Lastly, a good old guitar would also be a handy item to learn to play and sing around the camp-'fire'.
When it's getting dark and hand them a flashlight and they play 'laser' tag.
Ok, that's a brief intro to iso-camping. If you get through the basics and have time to venture deeper into the internet here are a few more places to go for more ideas:
---